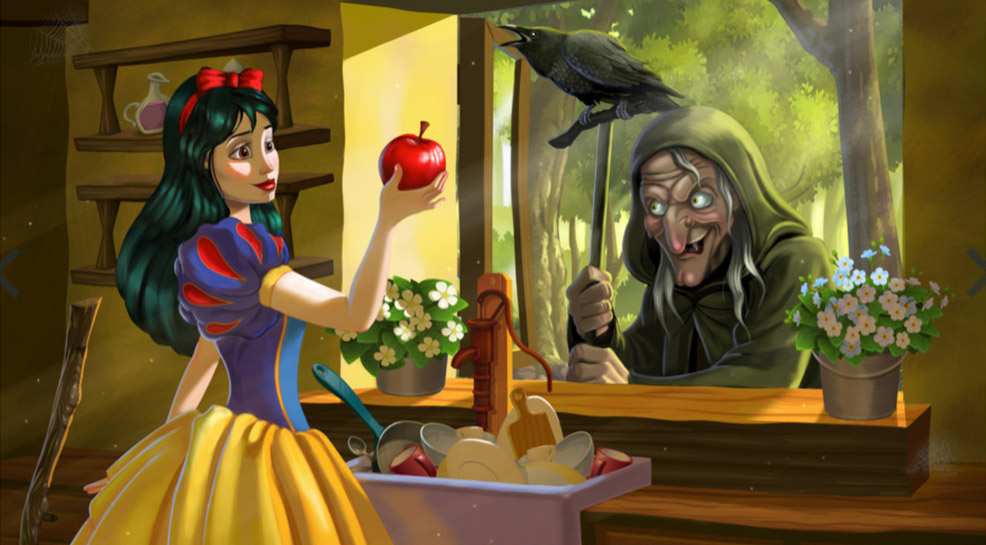 Engaging Readers Before Reading
October 25, 2021 |  2years | Giglets News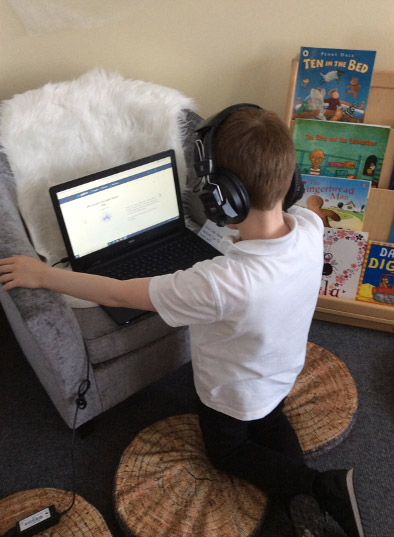 At Giglets, we love all books. We love paper books and digital books, long texts and short texts and books of all different forms and genres. We want your pupils to feel the same about the books they read!
However, when you have not long started reading, that can be challenging. It can be difficult for teachers to promote a love of reading while also teaching the mechanics that children must master before all books become accessible.
Within Giglets, we have several text features designed to draw readers in before they read a word. The following are just a few that can be used in isolation or together, giving pupils clues about the text, depending on age, stage, ability and target reading strategies.
Theme Music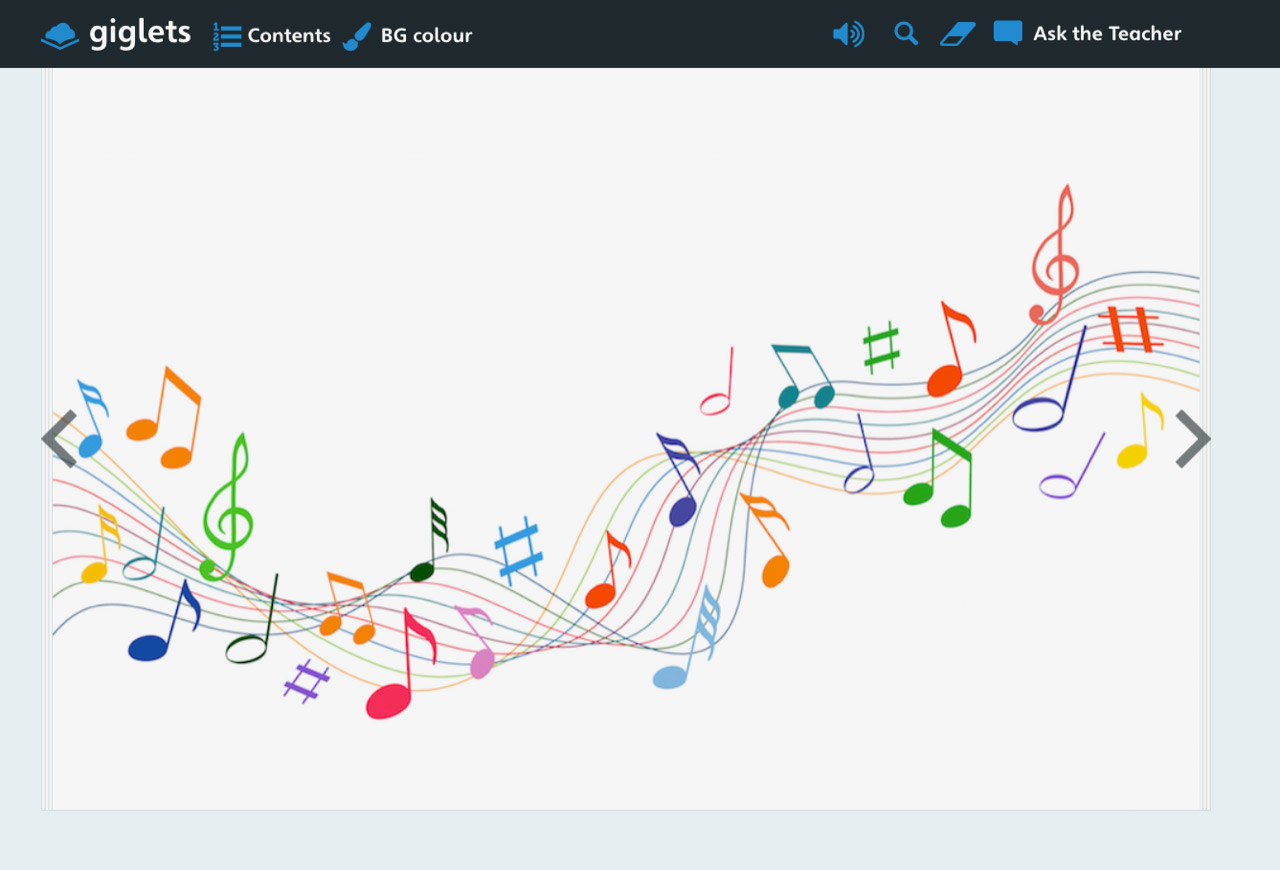 Giglets texts begin with a piece of theme music chosen to match the text's content, theme, and journey. Why not take a moment to listen before reading?
Theme music can be a potent tool for developing oracy, prediction and visualisation skills. You might ask your pupils:
What words come to mind when you listen to the piece of music?
What do you think might happen in the story?
What do you imagine the setting of the text to be?
Illustration
Giglets texts include a variety of different illustrations to encourage visualisation. While images can aid understanding, exploring what questions arise from an illustration is valuable in promoting critical thinking. You might ask your pupils:
What would you ask the character portrayed in the image?
What words would you use to describe the illustration?
How is the illustration similar or dissimilar to how you imagined it?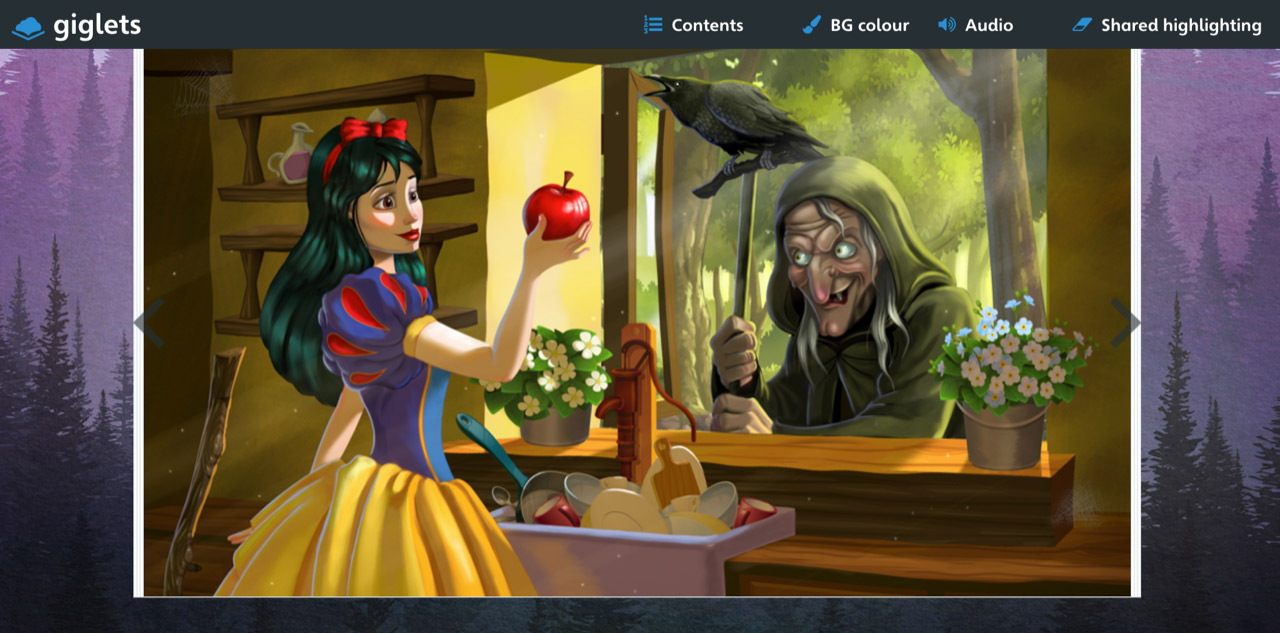 Front Cover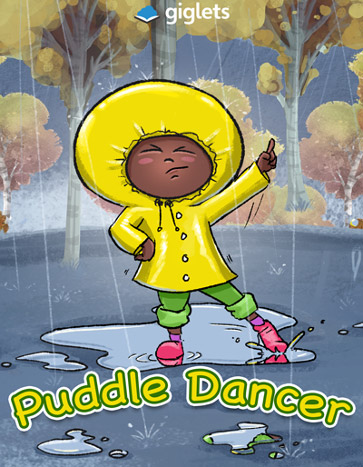 You'll see that Giglets covers are bright and varied, each designed specifically for the text. Our variation of illustration styles means that Giglets is not so much a scheme of similar books but a rich library of engaging and diverse texts.
While generally we don't encourage judging a book by its cover, you can use the cover illustration to create intrigue and mystery, engaging your pupils before they begin to read. You might choose to reveal the whole or parts of the front cover and ask your pupils:
What might be the title of the text?
What genre of text do you think this might be?
What do you imagine could be the first line of the text?
Giglets in Your School
Teaching the mechanics of reading is important, but it is just as essential to encourage a love of reading. Enthusiasm builds your pupils' motivation to learn new things and develop skills for life, learning and work. Using Giglets tools to help you, you can engage even the most reluctant readers in your class.
Would you like to use theme music and vivid illustrations to engage your pupils? Get in touch with us now to try Giglets for free! Just email info@giglets.com or sign up for one of our free trial webinars.