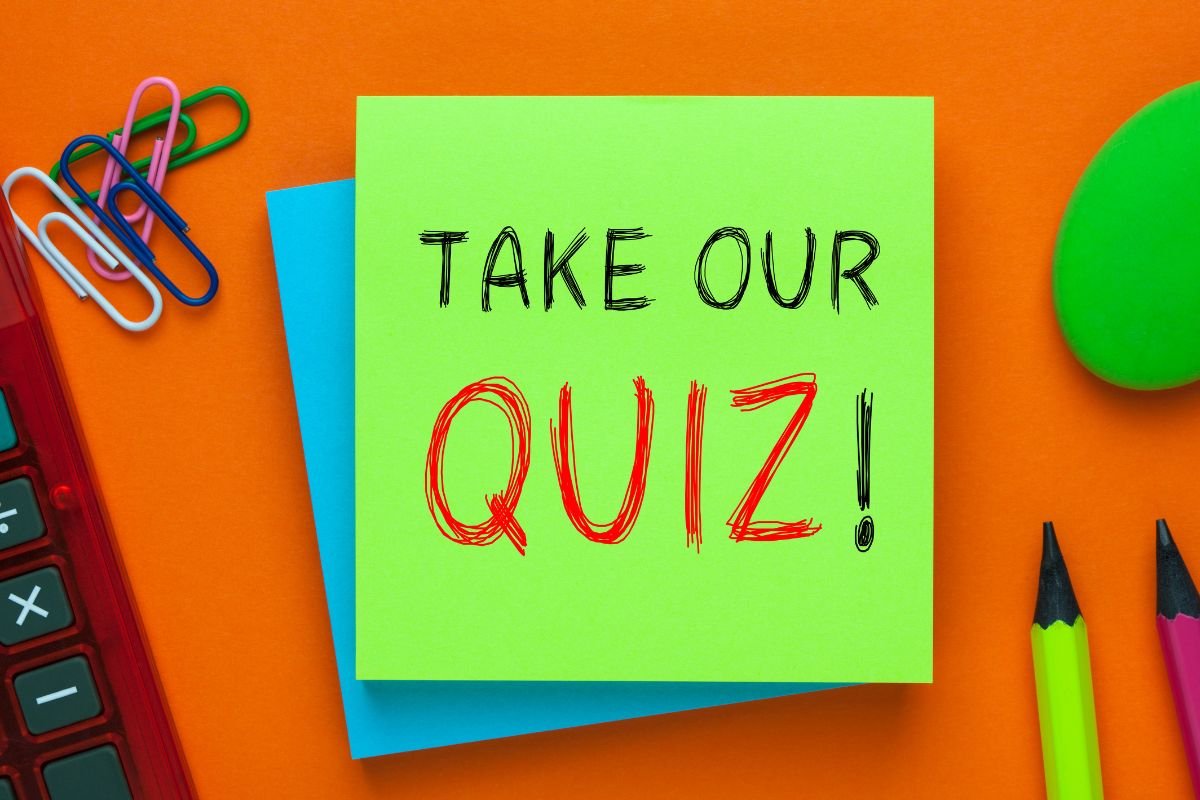 December 9, 2022 |  10months | Giglets News
Are you looking for end of term festive inspiration?
We've come up with a fun Giglets quiz for you to run with your pupils. Consisting of five questions based around Giglets texts, theme music and animation (although it's not necessary for you to have read the texts with your pupils to answer the questions), it is a great way to keep festive spirits up.
The questions and answers can all be viewed in the following video link. The video is just under three minutes, but you can pause the questions if you want to spend longer with your class discussing what the answers might be. Don't forget to turn up the sound as well!
Once you have completed the test, you can scan the QR code with your pupils which will take you to the below form. Complete the form to enter the draw to win a box of Giglets classroom goodies!