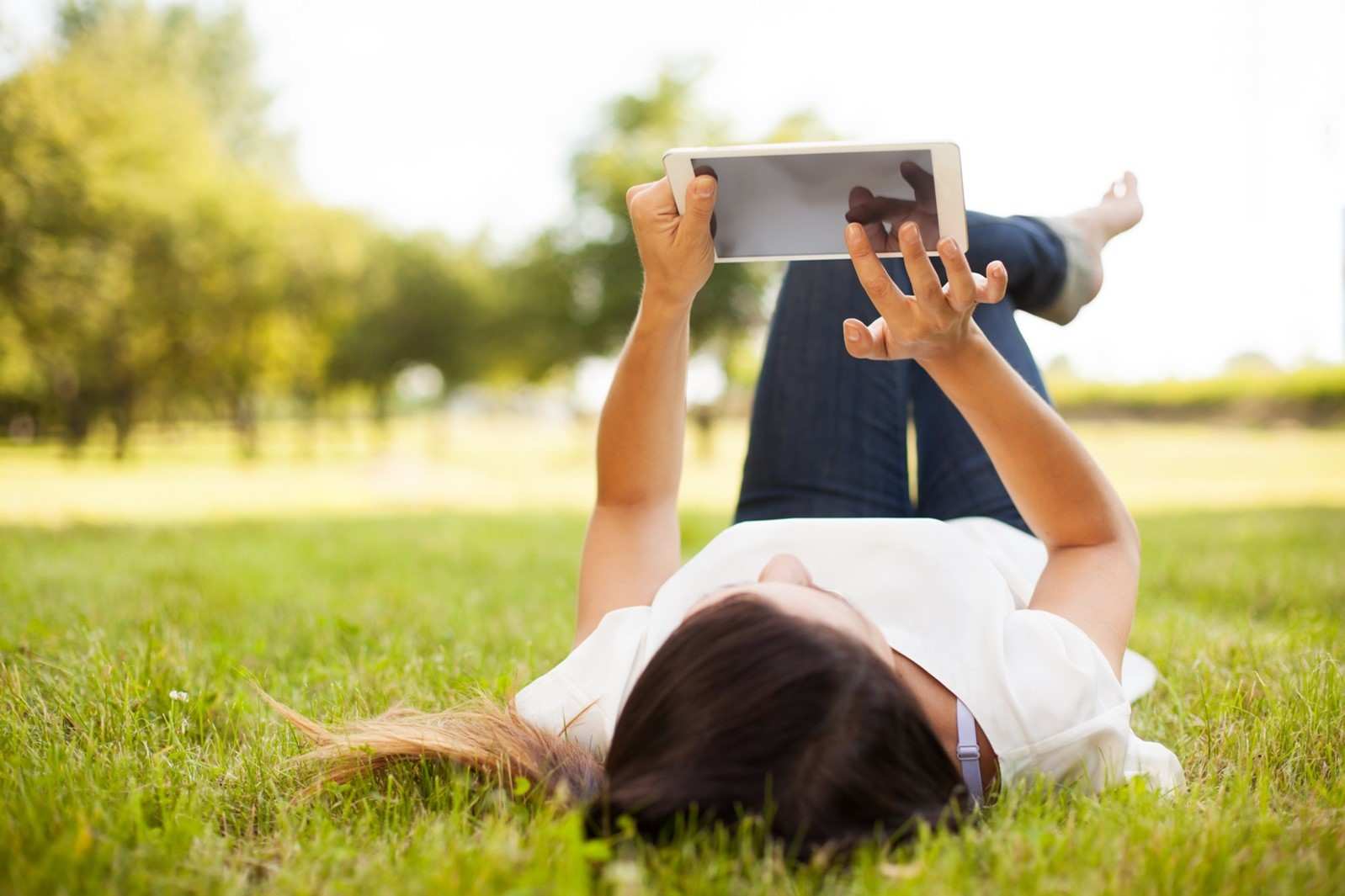 Reading with Giglets: Engaging Texts for Spring
March 28, 2022 |  1year | Giglets News
Springtime is the most wonderful learning prompt. With the weather and our surroundings undertaking a dramatic transformation there is so much to see, experience and learn.
There are many texts within the Giglets library that you might want to explore with your pupils at this time of year.
Like all Giglets texts, these come with sets of Higher Order Thinking Skills Questions and automatically marked Reading Test Questions to support the development of comprehension skills. In this blog post, we have also included additional suggestions for creative follow ups that will take you outdoors and into the fresh and breezy air, based around wonderful fiction and non-fiction Giglets texts.
Outdoor follow up:
Create an outdoor tent (weather dependent!) or den and cosy in to read this story. Children may share some of their own experiences or adventures of camping. For those more unfamiliar with camping, the outdoor den will help bring the story to life!
Write your own rhyming adventure story in the same style. Where will your adventure take you and what will you do, see and hear? You can then re-enact this, moving through your class, school and playground.

Outdoor follow up:
What can be done to support the wildlife in your school and surrounding area? Perhaps you can build a new home for bugs, bees or birds.
Are any of these animals to be found in your local area? Can you go out and take some photos or do some observational drawings?
Outdoor follow up:
Let's get planting! You might like to plant potatoes, tomatoes, or carrots this spring and watch each stage take place in real time, matching each stage with the explanations from the text.
Take a walk! What plants can you see? Do they have seeds, flowers or fruit growing? Magnifying glasses are great tools to help look closer at the detail.
Outdoor follow up:
Use materials found outdoors to create your own posters that exemplify the life cycle of a butterfly. A twig might represent a caterpillar and fallen leaves could become butterfly wings.
Go on a nature work to search for the first signs of spring! Can you see any symmetrical patterns like you see on butterfly wings?
Giglets in Your School
Have you explored any of these texts with your pupils? If so, we would love to hear from you! You can tweet us using @Giglets.
If you're interested in accessing a growing online library of over 1100 texts in over 37 different languages, get in touch with us now to try Giglets for free! Just email info@giglets.com or sign up for one of our free trial webinars.