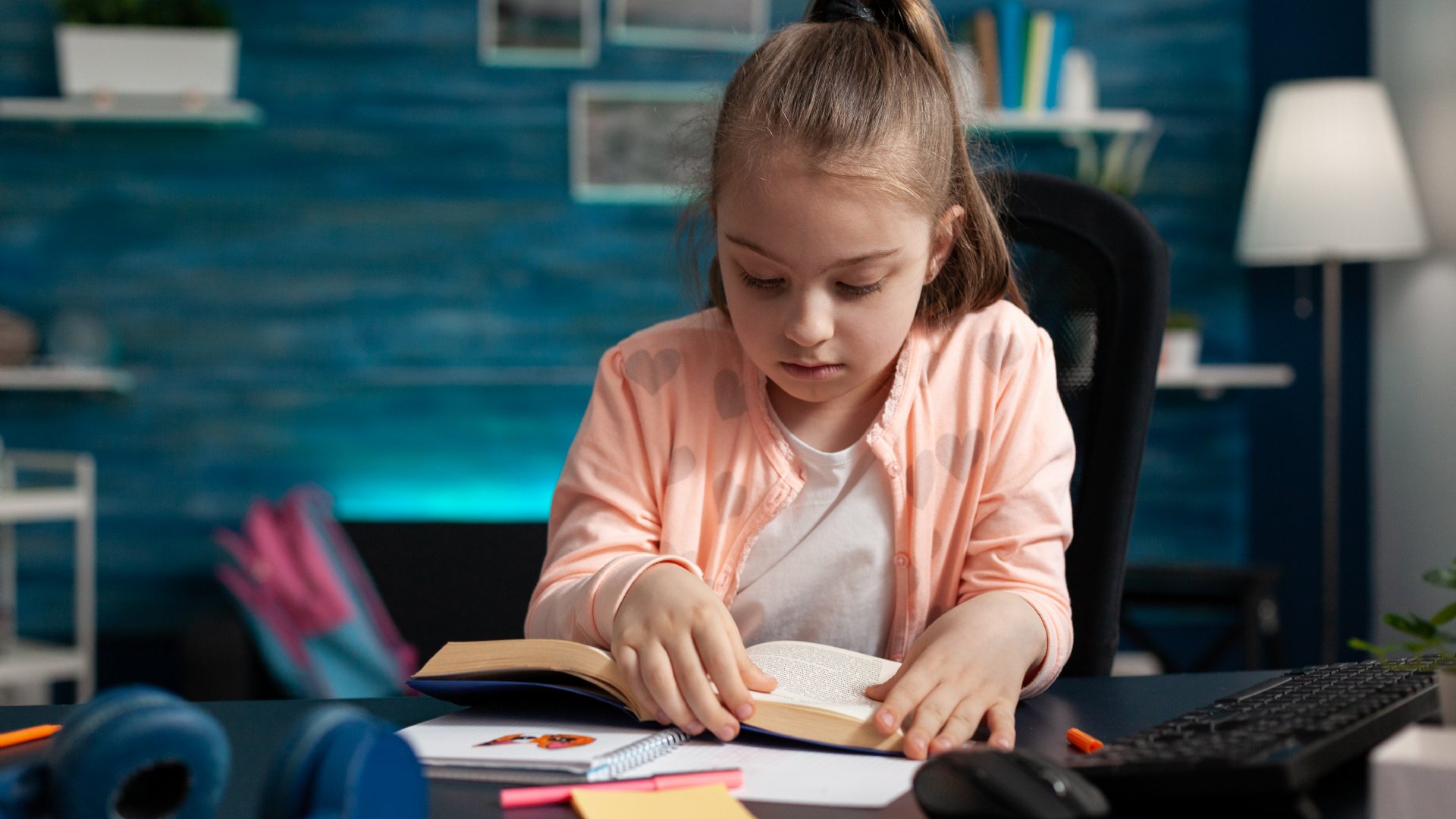 Supporting children's reading development - practical strategies from the classroom
May 3, 2023 |  7months | Giglets News
Reading is an essential skill for children to learn during their primary school years, as it forms the foundation for their future learning. The ability to read, write and communicate confidently are all crucial elements of literacy that allow children to access all areas of the curriculum and pursue their individual interests. Despite this, the journey towards becoming confident readers is not always easy, and there are various challenges that children face, including a lack of resources and difficulty engaging with the content.
The economic climate has made it harder for families to find the time and means to support their children's reading at home. Many children are used to the instant appeal of technology, making it a challenge to ensure pupils find reading engaging enough to compete with the lure of the screen.
Strategies for developing strong reading skills
Primary school teachers and school leaders need to implement practical strategies to help pupils develop a strong set of reading skills and a love of reading to last a lifetime.
Children should be capable, inquisitive, and independent readers by the time they leave primary school, equipped with the skills that open doors to the next stage of learning. However, according to the 2022 SATs results, approximately one-quarter of all Year 7s still have a reading age of below 11.
In addition to decoding text, children should have a wide vocabulary, reading fluency, and the ability to comprehend what they are reading by the time they leave Year 6. One of the challenges schools face when engaging primary readers is the lack of books on shelves. The National Literacy Trust reports that nearly one in five children aged between five and eight does not have a book of their own at home. This lack of resources means that the onus is on schools to provide children with reading resources, yet one in seven state primary schools does not have a designated library space.
The cost of learning crisis
Schools are also facing their own cost of learning crisis, with school leaders balancing tight budgets and workload pressures to do the best for their pupils. Furthermore, many disadvantaged families rely completely on schools to support their children's reading as they cannot do so themselves due to time and financial constraints. Parents still want their children to read, with over a quarter of them requesting their children to borrow more books from their school library, according to the National Literacy Trust survey.
Making reading accessible for every child
Primary classrooms are full of character, and each child brings with them their own interests and passions, but pupils also come with a wide range of needs. More children than ever are starting school with speech and language delay in the wake of the pandemic, according to 2022 figures from the Department of Education, and there are still many learning gaps to fill. To engage every child in reading, schools must provide resources that are accessible to all children, including those who have not yet reached the expected level for their age, are reading at or above their expected level, have special educational needs and disabilities, or English as an Additional Language. Schools must ensure that the content is inspiring and accessible to every child, regardless of their additional needs or home language.
If you're interested in learning more about how to turn primary school children into confident readers, make sure to download our FREE Primary Reading Report. It contains practical strategies provided by primary school teachers and school leaders who are helping pupils develop a strong set of reading skills for a positive future. The report also delves into the challenges that schools and families face when it comes to supporting children's reading development.