The easiest way to provide a managed reading experience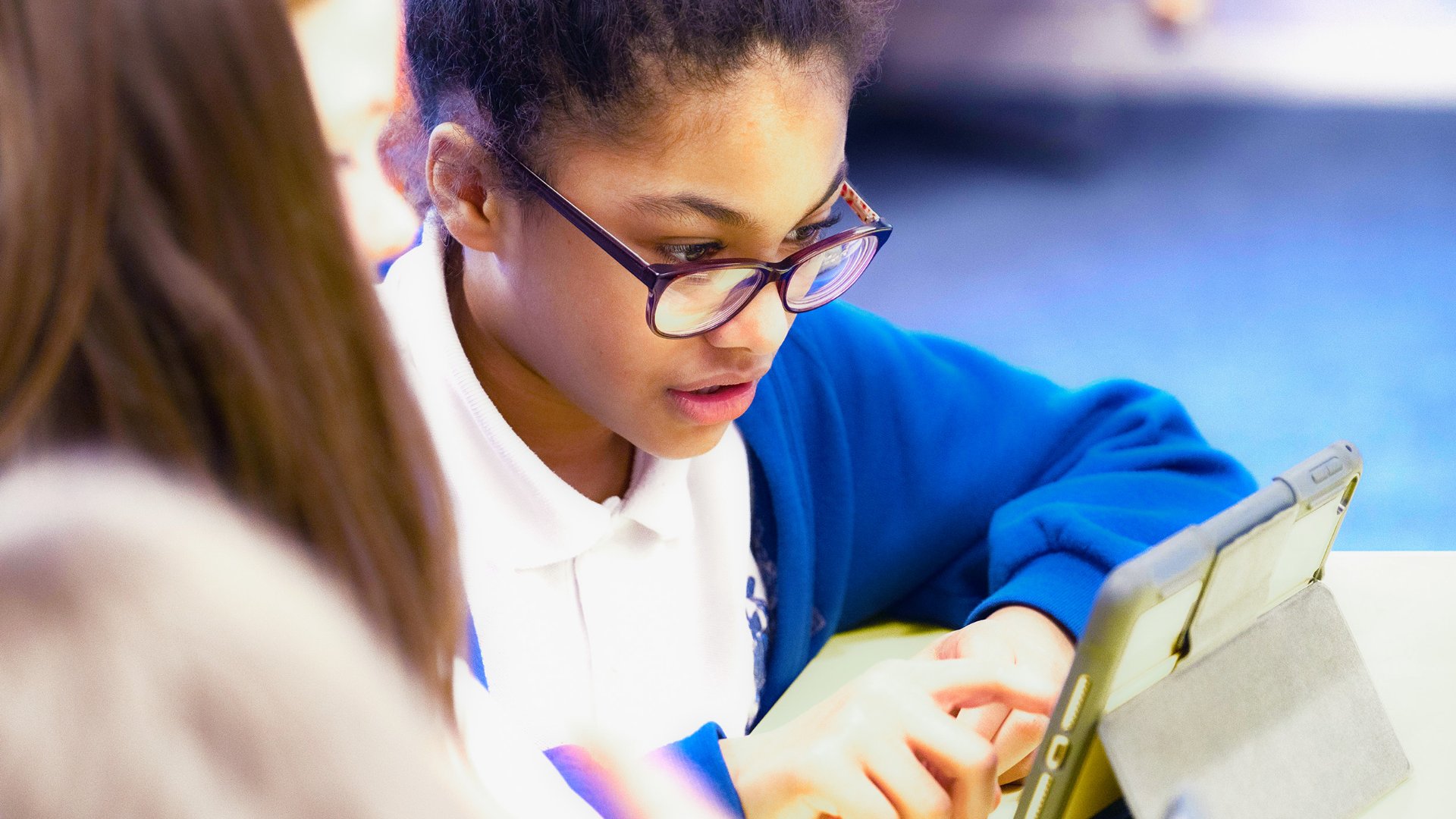 To inspire a love of reading, we focus on the pupil's experience above all else. Giglets at its heart is a library but with one key difference: pupils are engaged in the story before they've even started to decode the text.
Giglets texts captivate the reader with illustrations and animations, sound effects, music, and audio storytelling. The overall Giglets experience is tailored, responsive and flexible and our texts, resources and interface design is constantly improving according to feedback from you!
Languages
The Giglets library consists of over 1,500 texts across 38 different languages. As well as the range of languages available, many of the stories are from different cultures and include inclusive themes. They are often supported with audio storytelling provided by professional storytellers fluent in the original language of the story.
Languages and cultures that belong together
Giglets features, such as theme music, illustrations, animations and audio storytelling are an effective tool for engaging EAL learners and targeting reading comprehension. Teachers often use these features as a hook to draw readers in and identify key vocabulary. From this the learners access texts more readily.
Giglets Gàidhlig is an innovative Gaelic literacy project.
We are delighted that the Giglets Gàidhlig literacy project is continuing and expanding. Bòrd na Gàidhlig has approved funding until 2024 for this unique digital Gaelic education project. Giglets Gàidhlig is an innovative Gaelic literacy project providing Gaelic texts together with supporting teacher and pupil resources, audio support, music, animations and illustrations as part of a digital experience.
Find out more
Giglets yn Gymraeg.
Giglets is a recommended supplier of Welsh language texts by the Welsh Government, and we are supported by Local Authorities throughout Wales including: Vale of Glamorgan, Cardiff, Powys, Newport, Swansea, Carmarthenshire, Ceredigion and Gwynedd. Currently over 200 schools in Wales, and tens of 1000s of pupils access our Welsh language resources everyday.
Our aim is to achieve parity between Welsh medium and English medium, so a key focus for Giglets is developing Welsh language content. Consequently we have seen a rapid growth in Welsh language texts and resources.
Welsh medium schools have access to training and support sessions in Welsh language, as well as specific Welsh language events.
The Giglets as Gaeilge literacy project
Giglets is delighted to support the provision of the Irish and Ulster Irish languages across the Island of Ireland. In doing so Giglets has successfully partnered with An Chomhairle um Oideachas Gaeltachta and Gaelscolaíochta and Comhairle na Gaelscolaíochta. Together we are proud to provide dozens of texts and supporting curriculum resources to schools in both an Irish/Ulster Irish Medium and Irish/Irish as a second language setting.
Accessibility & Inclusion
We place accessibility and inclusion at the centre of product development and take care to consider the contexts in which our product is being used. We take the view that children need in-platform control of features like colour schemes, font size and typeface so that they can access material independently and at the same time as their classmates. Importantly, these adjustments are presented as 'options' to the whole class, so learners are not singled out or made to feel different.
Read more
Curriculum Alignments
The Giglets online literacy resource is designed with learners, teachers and curriculum in mind.
Like your curriculum, Giglets places learners at its heart. All learners who read with Giglets benefit from enhanced features to support learning and teaching, engagement, accessibility and inclusion:
Two dyslexic-friendly fonts
Eight font sizes
Ten text and background colour options
Audio
Theme music
Illustration
Animation
Find out how Giglets aligns with your curriculum.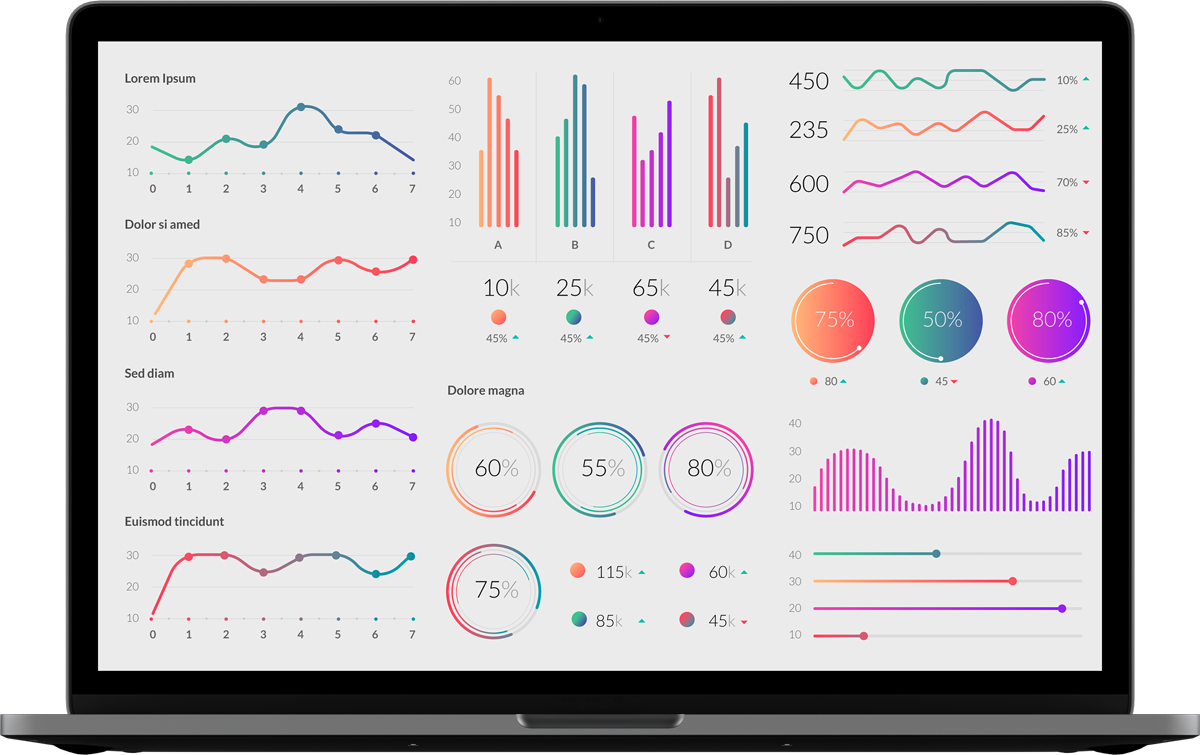 Reporting & Analytics
Giglets Reporting and Analytics is designed to support schools and teachers in understanding the progress of each learner's reading comprehension skills. These reports support teachers, schools, MATs and local authorities in making professional judgements in assessing a learner's overall progress. Giglets also provides useful insights into the number of texts that have been accessed and completed by a learner, and much more.