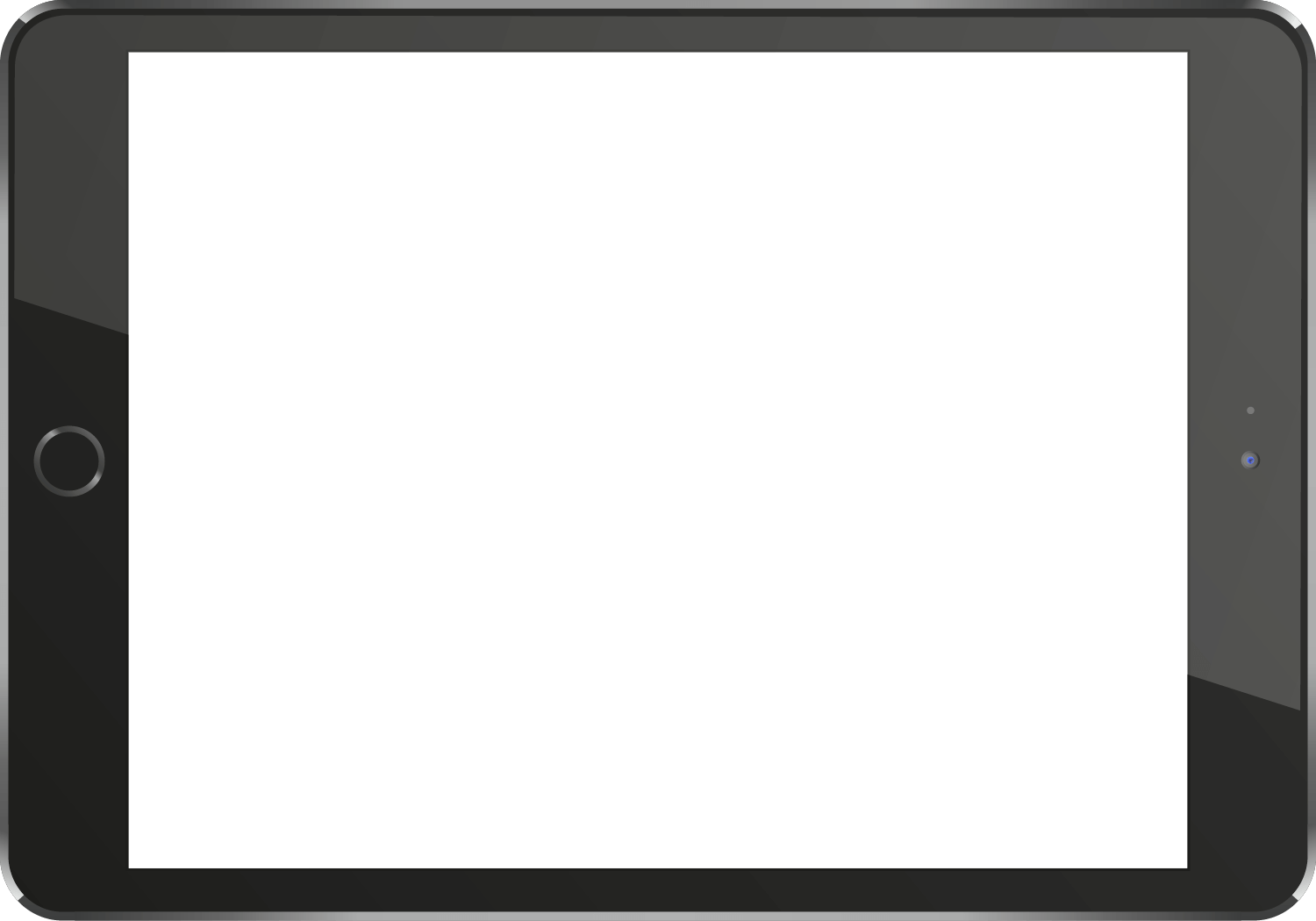 A gateway to a new reading experience.
Giglets is an online multilingual literacy and language resource, developed in partnership with schools to support Superhero Teachers deliver an engaging and differentiated learning experience for all pupils.
The rich, rigorous and relevant range of texts encourages a love of reading, and challenges pupils to improve comprehension and language acquisition through a range of HOTS questions and literacy rich tasks.
Our accompanying curriculum-aligned resources ensure both a consistent and high quality of provision, saves time and assists in assessing progress and raising attainment levels for all.
The Giglets Reader
The Giglets reader sits at the heart of our literacy resource. The reader offers an accessible and inclusive reading experience by providing the option to change font size or page colour, add theme music and sound effects or listen to audio voiceover in English or a range of other languages. Our texts are highly engaging and tailored to the individual needs and interests of the reader. Learn More
We pride ourselves on being an adaptable and simple digital solution. We understand the ever-evolving needs in the classroom, so we flex with these needs. Enhanced features allow teachers to interact with the story on an electronic whiteboard, teaching either a group or the whole class, while pupils can access texts on tablets or desktops, in the classroom or at home.
f058

Illustrations

f058

Theme music

f058

Voiceovers

f058

Sound effects

f058

Animations

f058

Interactive elements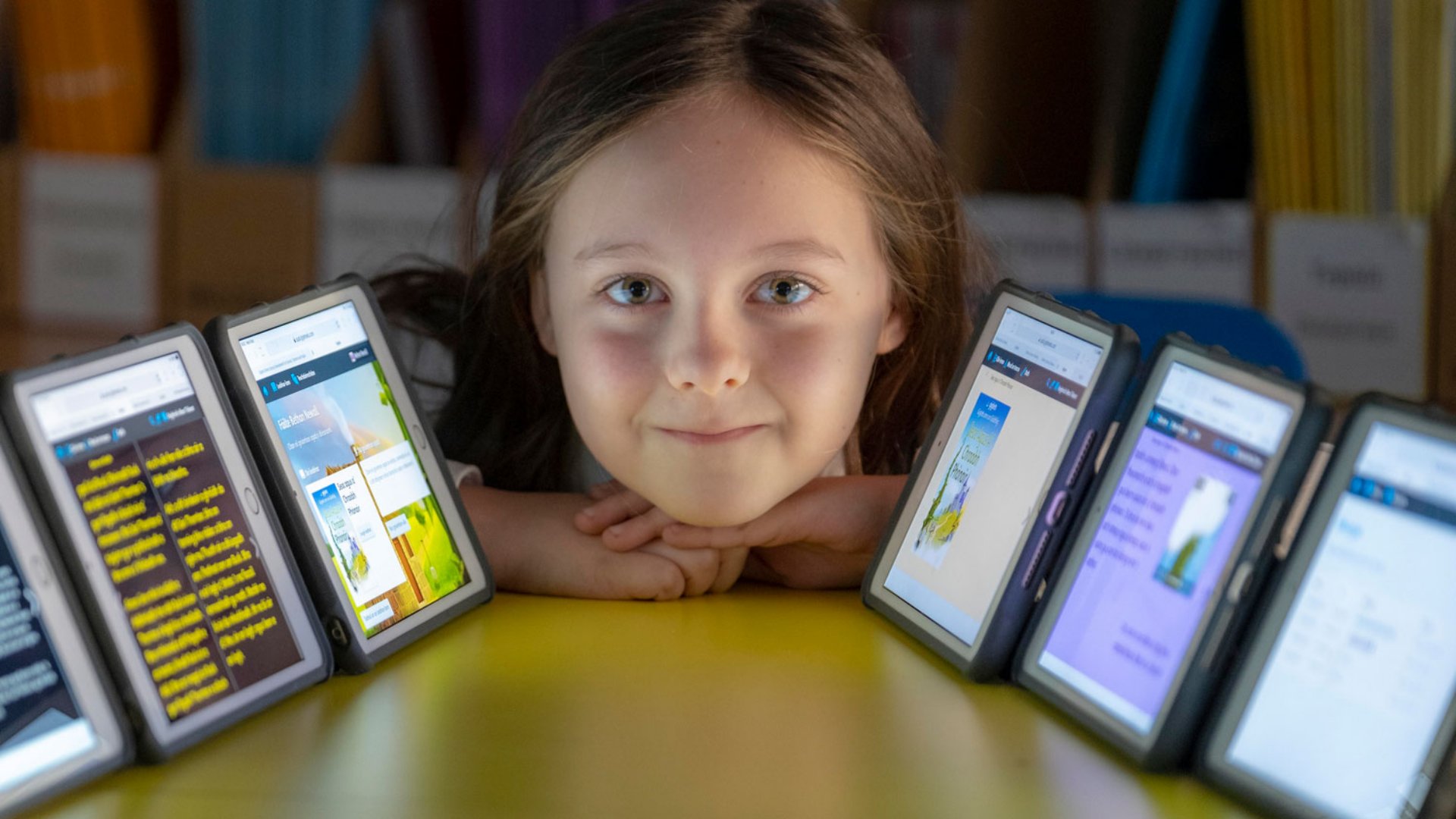 Giglets displays text in one of two typefaces, both of which are designed to be accessible to dyslexic readers.
Heinemann Education, developed for reading in primary schools and Open Dyslexic typeface, designed specifically to eliminate some of the common problems faced by dyslexic readers.
f058

Dyslexic Friendly Fonts

f058

Heinemann Font

f058

Open Dyslexic
Font sizes can be made larger or smaller and the page background colour can be adjusted to suit each pupil's reading needs.
Content adjusts and repaginates following adjusting these tools - a feature often lacking in products which were not built with accessibility in mind.
f058

Font Size

f058

Background Colour

f058

Free flowing pagination
The Giglets reader also contains interactive tools that encourage pupils to interact with the text, these include.
f058

Searching

f058

Highlighting

f058

Note taking

f058

Messaging
Giglets provides texts in over 38 languages.
Of particular note is the support of non-Latin alphabets (such as Hindi and Mandarin) and right-to-left languages (such as Arabic and Urdu).
f058

Authentic Audio Recordings

f058

Non-Latin Alphabet

f058

Reading Right to Left

f058

Multiculturalism
The Giglets library
The library is always growing - we typically add at least 15 new texts per term in English as well as a host of texts in one of our growing range of languages. Categorised by level, form, purpose, genre, features, theme and language, school leaders and teachers often tell us that our texts are often used as the spine of their school's literacy provision.
Below is a selection of our most popular texts.
Abby and the Alligator
Abby learns that kindness is not always returned when a sneaky alligator plays a trick on her.
Audio, Illustration, Theme Music
Bangladesh
This text covers food and drink, language, sport, wildlife and many other interesting facts.
Audio, Illustration, Gaelic
The Beauty of Difference
Shirin moves from Tehran to London for a safer life and finds that she feels like an outsider.
Audio, Illustration, Theme Music
Snow White
The popular fairy story about a young princess who has hair as black as ebony, lips as red as roses and skin as white as snow.
Audio, Illustration, Theme Music
Oceans
'Oceans' introduces the world ocean, intertidal zones and the light zones of the open ocean.
Photographs, Illustration, Theme Music
Too Much Chocolate!
Ali has a Christmas she won't forget... one with much more chocolate than she had bargained for!
Audio, Illustration, Theme Music
A Christmas Carol
Ebenezer Scrooge discovers the importance of kindness and love.
Audio, Animation, Theme Music
The Curse
An unfortunate curse means that a child lives as a social outcast until he discovers his true home.
Audio, Illustration, Theme Music
Carmen, The Farmer
Carmen has big aspirations and dreams for her future as a farmer. She needs to learn an important lesson that will help her on her way..
Audio, Illustration, Theme Music
The Solar System
This colourful text contains fun facts, informative illustrations and an animation that shows how the planets of the Solar System move.
Illustration, Animation, Theme Music
Don't Make-Believe in Dragons
Written in the style of a whimsical documentary. The young narrator gives details of different types of dragons and their habits.
Audio, Illustration, Theme Music
How to Make Carrot Cake
This straight forward instructional text teaches your pupils how to make carrot cake.
Illustration
The Three Little Pigs
The famous fairytale about three little pigs who build three houses and a big bad wolf.
Audio, Animation, Illustration, Theme Music
Hedgehog
This simple text of short sentences and bright photographs introduces your pupils to hedgehogs.
Photographs, Theme Music
Curriculum resources
Giglets focuses primarily on the development of pupils' comprehension skills and knowledge across a curriculum. Books, in a number of languages, sit at the heart of the pupil's experience and are matched to various reading comprehension and higher-order thinking questions, as well as to cross-curricular tasks aligned to the learning outcomes in the curricula of England, Ireland, Scotland and Wales. Text development is focused on encouraging pupil engagement and providing relevant content to work alongside the curriculum. It is often driven by specific requests from schools, teachers and pupils and informed by themes of understanding different cultures, understanding history, and learning about the world and one's place in it.
Higher Order Thinking Skills
Each Giglets text includes a tailored set of Higher Order Thinking Skills questions (HOTS) built around Bloom's Taxonomy. Pupils are encouraged to complete both the lower and higher order questions within the set. These questions often also provide an opportunity for Extended Writing or linking out to key themes being taught in the classroom. These independent or teacher-led tasks can be saved and submitted to the teacher for review and feedback.
Reading Test Questions
Giglets texts are supported by appropriately levelled Reading Test Questions (RTQs). These sets of questions, which can be assigned by the class teacher, are automatically on the Giglets platform. You'll find at least one set of RTQs per chapter. Pupil progress can be reviewed and assessed via the detailed and insightful reporting and analytics that Giglets provides.
Cross Curricular Tasks
Giglets cross-curricular tasks are ready made lessons and activities, linked to a text, that teachers can complete with individuals, groups or classes. The tasks are curriculum linked and include suggested learning intentions and success criteria as well as a simple step-by-step guide for the activity.
Teacher Toolkit
Our tools, such as highlighting, note taking and messaging, encourage the reader to interact with the text. Our different hooks, such as cover illustration, theme music or animation, engage pupils and are an effective start to a writing journey or a literacy lesson.
Reporting & Analytics
The Giglets literacy resource provides a growing and informative range of Reporting and Analytics to support schools and teachers in understanding the progress of each learner's reading comprehension skills. These reports support teachers in making professional judgements in assessing a learners overall progress. Giglets also provides useful insights into the number of texts that have been accessed and completed by a learner.