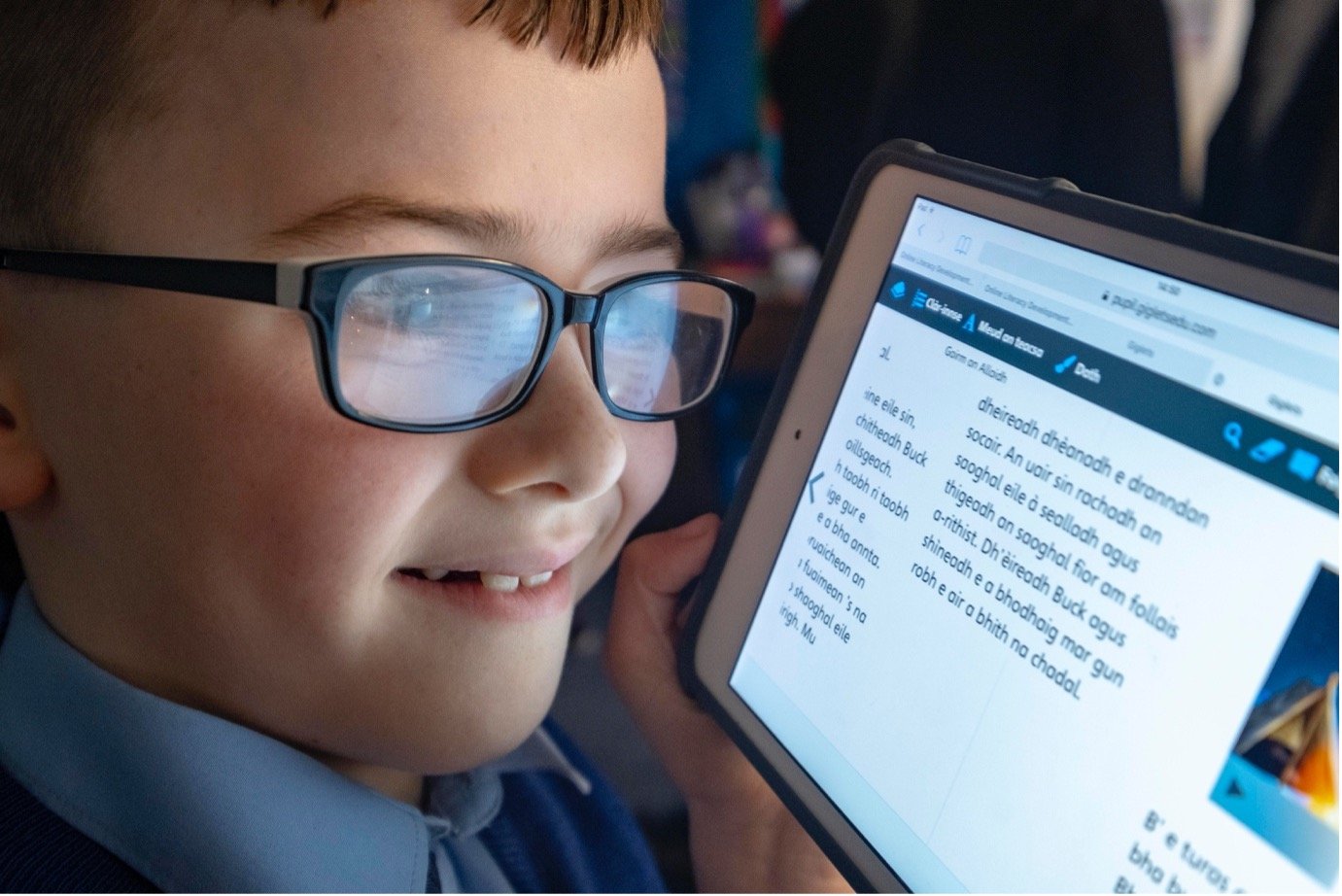 Inspiring a Love of Reading with Giglets
August 2, 2022 |  1year | Giglets News
Learning to read is a vital skill but learning to love reading is no less important. If reading is an uninteresting or laborious process, a child becomes disengaged, they may close the door to learning and become a reluctant reader. However, if reading is an engaging and fun experience, a child is going to become not just someone who can read, but an avid, enthusiastic reader. There are a few simple things we can do to inspire a love of reading in school and at home.
Giving children a choice of texts can help them find their identity as a reader. Just as we don't all enjoy the same films, we don't all enjoy the same books and children are no different. Whether it's fantasy, comic books or recipe books, it's important that children have the chance to discover the type of reading they enjoy. A visit to the library might be in order or access the Giglets online library which has over 1200 texts in 38 different languages, ready to share with pupils.
Having the right environment for reading should not be overlooked. While your initial thoughts might be that this means a silent place, that's not necessarily the most important thing. The most important thing is to be comfortable; a chair, the floor, under a table or the deep depths of a well-built cushion fort can all be excellent places to get lost in a book. If reading with Giglets, children can log in on any device with a browser and so can read in school, at home, inside or outside.
Perhaps the most challenging aspect of encouraging a love of reading is adding an element of fun. Reading can be a solitary experience but by sharing reading, whether that be peer to peer or adult and child, it becomes a shared experience to be enjoyed, evaluated, and discussed. Here are five fun reading activities for home or school so get comfortable, log in to Giglets or grab a book from the shelf. We hope you have a wonderful time!
1. Ponder the front cover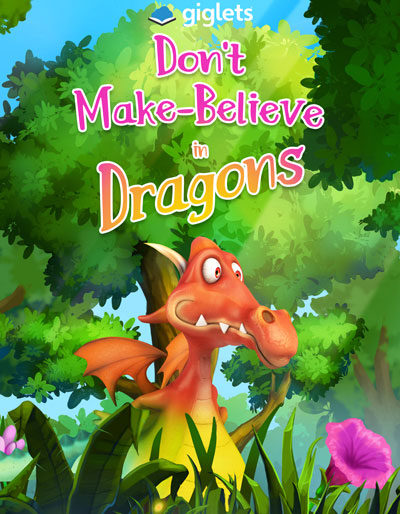 Quite often, we're in such a rush to read and finish a book that we skip over the front cover. However, just like you might smell a bite of cake before eating, this can be a great opportunity to pause and relish the fun journey that is about to begin.
You might cover the title and guess what it could be or discuss what the characters on the cover might be thinking or saying. While any discussion based on the front cover can serve to better understand the text and build reading strategies, it's important to keep activities light-hearted to inspire a love of reading. A simple game of 'I Spy' can build the suspense and excitement for reading a new book.
2. Have a giggle while reading
Reading does not have to be a serious affair. To inject some giggles into your shared reading, you might consider some of the following:
Take turns reading page by page, sentence by sentence or even word by word!
Read with silly voices and give characters their own special voices.
After reading a story forwards, you might explore what happens when you read it backwards.
Pause and draw pictures for specific bits of the story, add in rogue characters or unexpected events to add to the entertainment.
If reading on Giglets, take a moment to enjoy the enhanced elements added to engage children in an immersive reading experience. There is music, animation, audio and bright and interesting illustration as well as a choice of font sizes and background colours.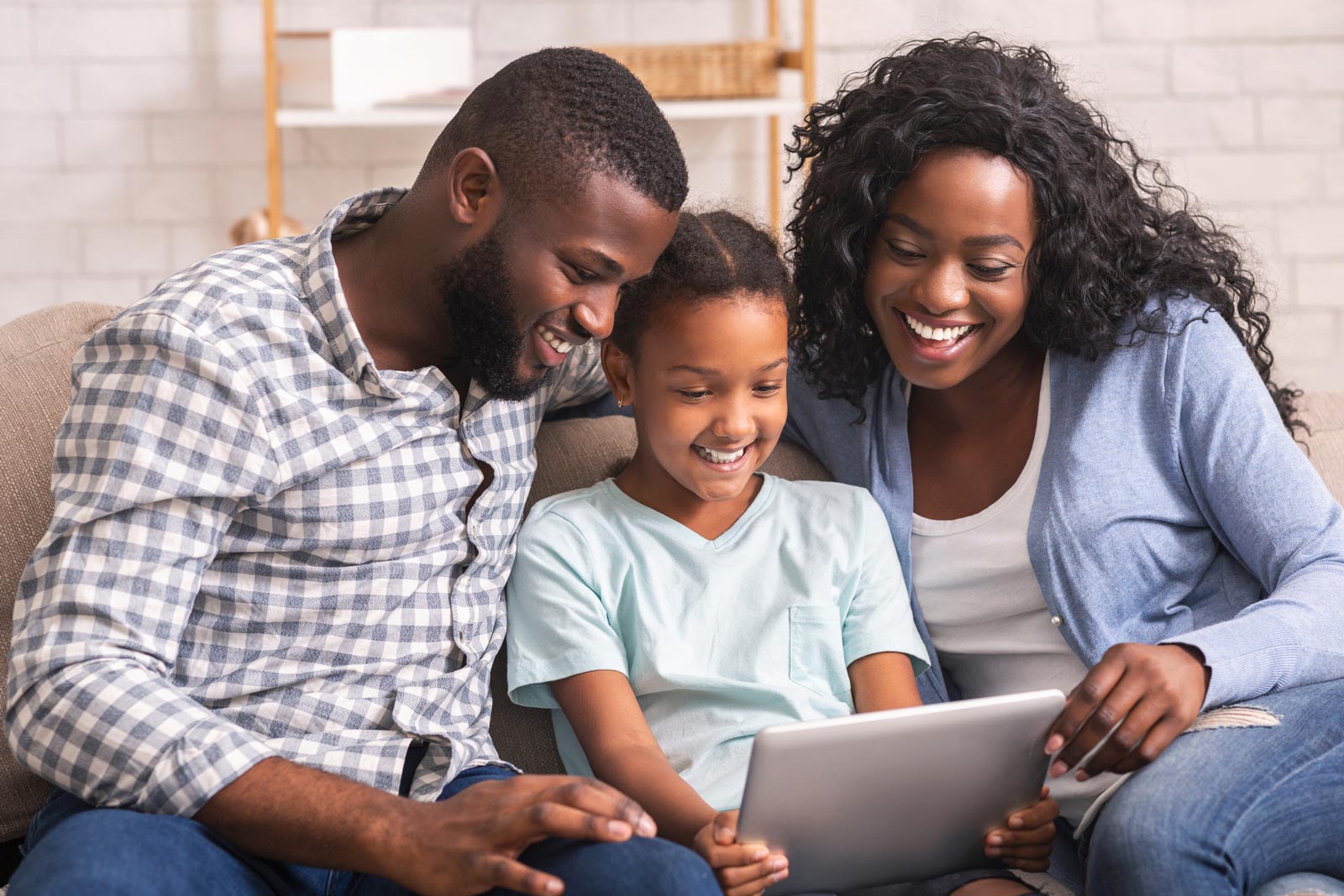 3. Chat about the whole story
The reading experience does not have to be over when the last page is turned. You might chat about favourite and least favourite parts, or even anything that was puzzling. Sharing and discussing books that have been read or ones that you want to read promotes a positive reading culture: reading is, rightly so, seen to be a good and valuable thing to do.
When reading with Giglets, pupils are especially fond of the theme music and you might return to this after reading. Have a dance and consider why the music matches the text. If a child has the Giglets higher order thinking skills assigned, these can serve as a springboard to discussion. An evaluate question might even spark a debate!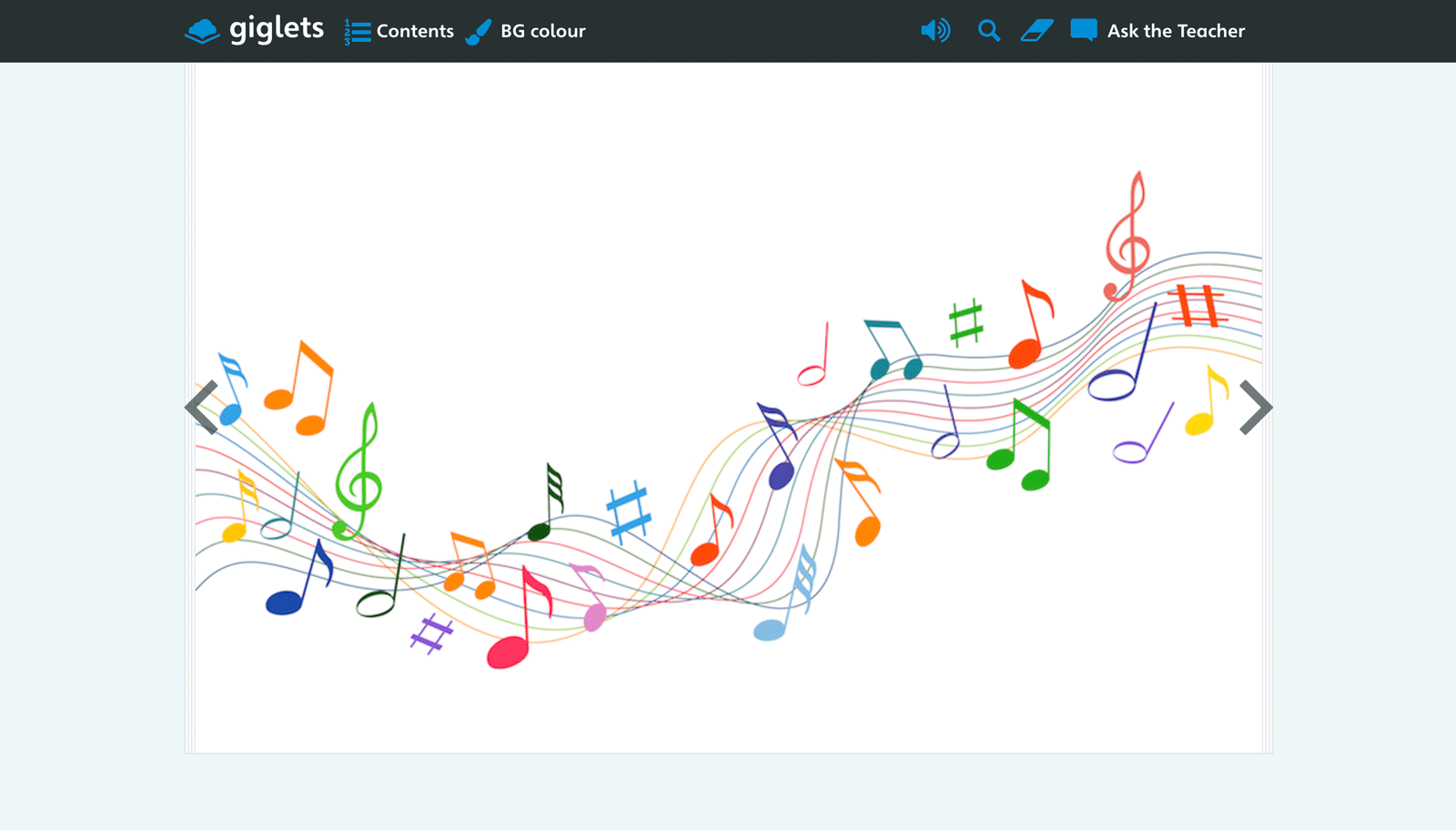 4. Jump into the story
A story isn't just for the characters. Bring it into the real world by re-enacting it. You might take on the role of a specific character while having dinner or a full-blown after dinner performance might be in order. Whichever it is, taking on the role of a character or the writer is not only fun but promotes a deeper understanding of the text.
5. 'The End' doesn't mean the end!
If you don't want a story to end, it doesn't have to! A fun way to extend a great reading experience is to keep the story going. You might write, draw, perform or discuss a sequel:
What kind of trouble might the main character get into next?
What new characters might be introduced?
If non-fiction, how is the writer going to build on what's already been written?
Make Reading Fun with Giglets
The Giglets online library can give you access to a huge choice of texts for your pupils and is enhanced with features designed to inspire a love of reading. If you're interested in accessing a growing online library of over 1,200 texts across 38 different languages to help you promote reading for pleasure in your school, do get in touch now to try Giglets for free! Just email info@giglets.com or sign up for one of our free trial webinars.