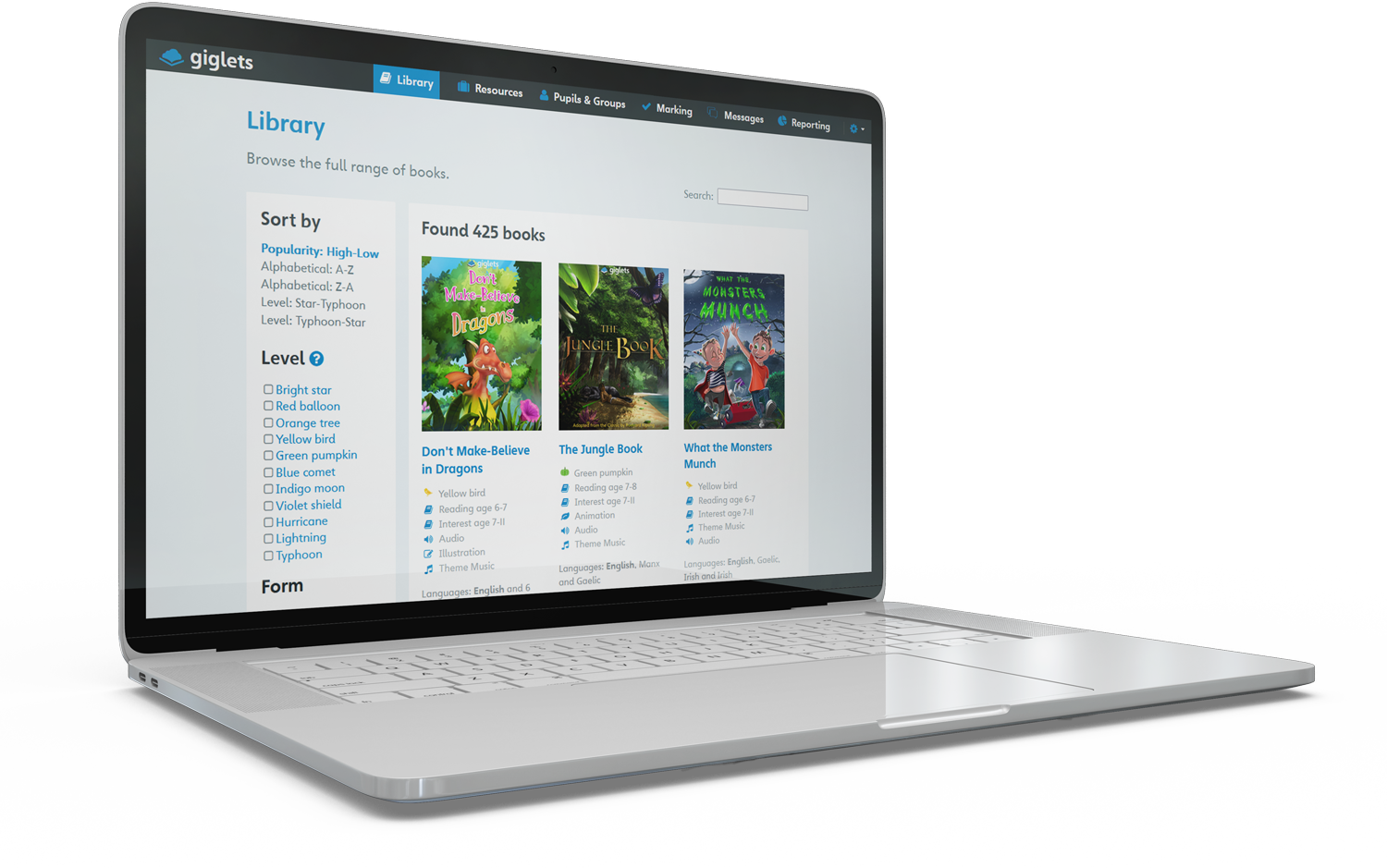 Introduction
Giglets was founded in 2011 by Craig Johnstone, Jax McGhee and Dr. Karsten Karcher. We started out with a simple idea; make classic stories more accessible and engaging, so as not to lose them in a digital age. However, through our own voyage of learning, we've engaged with a wider community of pupils, teachers, parents, artists, writers, storytellers, enterprises and charities, and with all this wonderful support we've created something we could never have imagined.
Our Journey
Discover how Giglets evolved by exploring the timeline of our very own story.
2011
Founded in Ayrshire
Giglets was founded in Ayrshire, Scotland in June 2011 by Craig Johnstone, Jax McGhee and Dr. Karsten Karcher. The first ebooks were created and launched via iTunes, Amazon, Kobo and others in over 50 countries.
2012
Contracts Awarded
Contracts with language organisations such as the Gaelic Books Council (GBC) and Culture Vannin / Manx Heritage Founation are awarded.
2013
Award Winners
Our first awards are achieved with 'ScotEDGE Award' winning £46,500. We are also recognised with a Scottish Parliament Motion for 'contributions to digital reading'.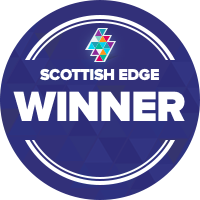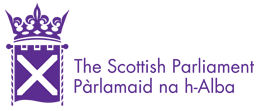 2014
Development Milestone
18 months of first core software development. EdTech transformation. We form our partnership with 256 Kelvin Limited.
2015
SaaS launches
Our Software as a Service launches. First schools in Scotland and Wales come onboard. Contracts are awarded from the Welsh and Irish Government bodies. Honeycomb Creative Works 'Captivate Award' £20,000 winner.

2016
WorldStories partnership
We acquire contracts with The Hunter Foundation, Highlands and Islands Enterprises (HIE) and Explore Learning. Partnership with KidsOut UK for WorldStories to 2,000 educators worldwide.
2017
UK Success
Exciting times as growth in Scotland, Wales, England and Ireland continues. We form partnerships with Juniper Education and Bòrd na GĂ idhlig. We close the year with a £1.3m Scottish Government MCNG win.
2018
Worldstories Success
Growth of WorldStories to over 15,000 educators worldwide. Scottish Government launch. 'Education & Training Award' at national Scottish Digital Business Awards. MCNG is launched.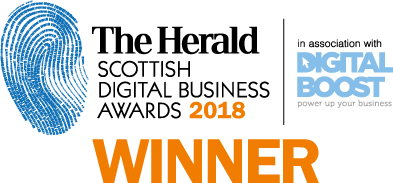 2019
Multi-language launches
Welsh Government framework win. East Ayrshire Council framework win. Launch of multi-language user interfaces.
2020
Digital learning
Giglets continues to provide world class online learning experiences throughout COVID and sees our user base grow to in excess of 100,000 learners.
2021
Canada Launch
Giglets wins the EdTech Impact teacher recommended award. We are now working with over 400 schools. Our team grows to 12, covering all corners of the UK. Giglets also goes international by launching in Ontario, Canada.
2022
ILT Education
In March 2022 Giglets is acquired by the leading Nordic EdTech player, Sweden's ILT Education, in a deal backed by the social impact private equity investor Trill Impact in a seven figure deal as the Giglets team embark on the next phase of growth in the UK and internationally.
Meet the Giglets Team
Meet the team and get in touch with us today with any query. We're here to help!